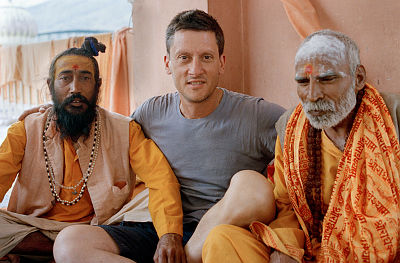 Adam was born and raised in New York City. When he was a teenager, Adam traded his best friend a box of baseball cards for a Nikon FM not knowing anything about cameras or photography. With his new camera in hand, Adam took his first photography course at The New School for Social Research in lower Manhattan.
It was the streets of New York that inspired him to complete his weekly assignments in black and white film photography. Since then Adam has traveled the world and photographed in India, Nepal, Mexico, Guatemala, and Cuba.
Street, fashion, portraiture, and travel photography, are the underlining genres that motivate Adam for the majority of his current themes and projects.